The Practicing Church | Vineyard Community Church
Who We Are
Joining God in the renewal of all things by practices that ground us in the love of God.
What is The Practicing Church?
We are followers of Jesus known for their kindness, generosity and service to others.
We believe that living into the way of Jesus takes practice – and that our faith is much more than something we add to our already busy, stressed out lives, but rather, it is a way of life.
So many of us want to live in the way of Jesus—pursuing a life that is deeply soulful, connected to our real needs and good news to our world. Yet too often our methods of spiritual formation are individualistic, information driven or disconnected from the details of every day life. If Jesus of Nazareth demonstrated and taught a revolutionary way of love that is actually possible, alive with healing and hope, then we need a path for experiencing that revolution in our everyday lives.
As The Practicing Church, we aim to do this through shared practices and community experiments. We want to practice the way of Jesus in the places we live, weaving a fabric of care and friendship, and participating in God's redemptive work in the world.
---
---
Our Services
Service Times
Sunday
10:00am

-

Weekly Gathering
---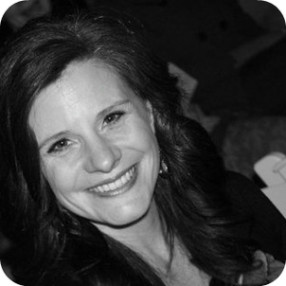 Jessica Ketola
Lead Pastor
Jessica is the Lead Pastor of the church and strategically guides the mission and vision of the church as a whole, is the main teaching pastor, trains leaders and oversees the staff. Jessica has been passionate about the church most of her life - challenging the status quo, exploring what it means to truly follow Jesus and pushing into holistic ways of being the church. Jessica is on the instructional team for Leadership in the New Parish Certificate at The Seattle School of Theology & Psychology, a practitioner think-tank to equip leaders in reimagining missional innovation & church revitalization in the neighborhood, and serves as Board Chair of Turning Point, a non-profit birthed out of our faith community serving at-risk youth and underserved families. Jessica has also completed Sustainable Faith's School of Spiritual Direction and loves exploring the movement of God in the lives of others. Jessica is an artist and brings her creativity to VCC in many ways and has been a worship leader and songwriter for over 25 years. Jessica and her husband, David, have four children and live in Shoreline working for the good of their neighborhood.
---