Reidville Road United Methodist Church
Who We Are
Thank you for visiting!
Our church is a warm and active church, and we want you to feel comfortable and at liberty to call on us for anything you need. Feel free to browse through the various areas of our website (rrumc.com) and learn about our fellowship.
If you are looking for answers to your question about the meaning of life and our role in serving, we would love to have you be our guest.
When you visit our church, you will find:
A caring congregation that will gladly welcome you
Preaching/teaching that is centered on the Word of God
Ministries that reach out to our community and the world
In His Care,
Pastor Danny Wiley
---
---
Our Services
Service Times
Sunday
09:00am

-

Traditional

10:15am

-

Sunday School

11:15am

-

Contemporary
What to Expect
---
Leadership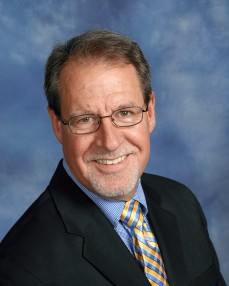 Danny Wiley
Pastor
---