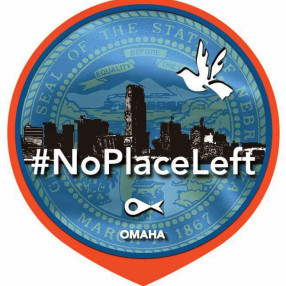 Who We Are
helping to equip and multiply healthy disciples and churches
One of our main passions is to see God's body united as one. We wish to see denominational walls fall, churches and groups working together to see His Kingdom advancing and the Great Commission fulfilled in our area. NoPlaceLeft-Omaha is part of the NoPlaceLeft network.
The No Place Left network is not a mission agency or denomination. Instead, we are a simple, grassroots movement of disciples of Jesus Christ around the world whose hearts have been caught on fire by the power of the Holy Spirit to focus our time, treasures, and talents towards the Great Commission.
If you are interested in being a part of the NoPlaceLeft network in the Omaha/Lincoln area or just finding out more information on this, please send me an email at [email protected] I am always looking to connect with people and groups to see how we can work together.
---
---
Our Services
What to Expect
---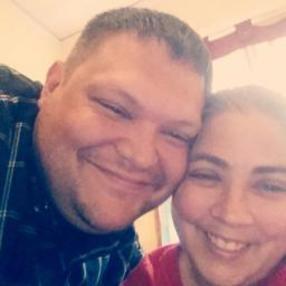 Jason Stearns
Training Pastor
---