Living Faith Anglican Church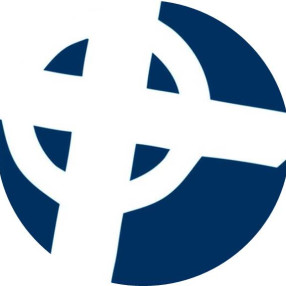 Who We Are
Shared Love - Shared Mission - Shared Life
We are a community of people who are rooted in the life and ministry of the ancient and apostolic church and who are focused on reaching for people in our day with the good news of God's love for them in Jesus Christ.
We are an Anglican expression of Christianity, which means that we honor the Holy Scriptures as the Word of God, Sacred through the sacraments as God's time-honored way of revealing Himself in predictable ways and the Holy Spirit as God's reviving Presence always encouraging and pointing us toward Jesus.
---
---
Our Services
Service Times
---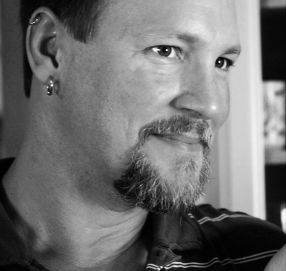 Fr. Joel Pinson
Rector
Fr. Pinson has been with Living Faith since Aug.2015, and looks forward to many years to come.
---