Immanuel Community Church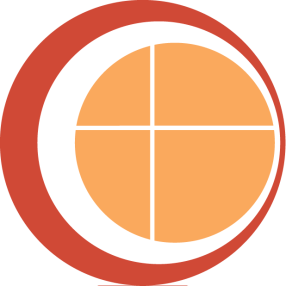 Who We Are
Helping people belong to Jesus and His Church.
Similar churches often offer music styles like contemporary, traditional hymns, and passionate reverent. Programs like children's ministry, youth group, missions, nursery, and adult education are also typical. by FaithStreet
---
---
Hello my name is Jerry Kuta and I am working with gotaheart.org a Colorado state wide Pro-Life Organization. Our objective is to get a pro-life bill on the 2024 ballot for the voters of Colorado to vote their voices on abortion. In 2022 the legislators & governor of CO passed into law the most pro-abortion bill HB22-1279, next to California. We are reaching out to clergy of ALL denominations in the state so they can inform their congregations about this vital life saving effort. We tried to get the 130,000 valid signatures in 2022 in order to get an initiative on the 2022 ballot but fell short. I live in Fort Collins so I am contacting all the area religious communities, in an effort to make this a reality in the 2024 election. I would like to send out some info via email if I can get an email address I will do so. We must be the VOICE FOR THE UNBORN. Respectfully; Jerry Kuta (Fort Collins)

[email protected]

Our organizer below Faye Barnhart Colorado Life Initiative

[email protected]

970-768-6823 gotaheart.org
Create an account or sign in to save your experience.
Go here? Tell us why you love Immanuel Community Church. Visited? Tell us what a newcomer can expect.