Iglesia Bilingue de Loveland / Loveland Bilingual Church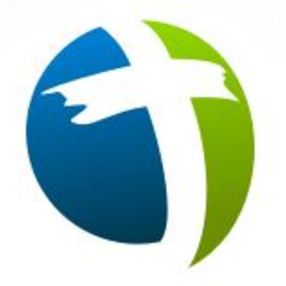 Who We Are
A place to love and be loved. Un lugar para amar e ser amado.
La Iglesia Bilingüe de Loveland es un lugar donde familias y personas pueden tener experiencias reales e impactantes con Jesús. Desafiamos unos a los otros a crecer, aprender a vivir juntos y a responder a las necesidades de nuestra comunidad. Estamos afiliados con las Asambleas de Dios e somos una congregación bilingüe y multicultural, ya que nuestros miembros provienen de diferentes naciones y hablan diferentes idiomas.
The Loveland Bilingual Church is a place where families and individuals can have real and life changing experiences with Jesus. We challenge each other to grow, learn to live together and meet the needs of our community. We are affiliated with the Assemblies of God and we are a bilingual and multicultural congregation, as our members come from different countries and speak different languages.
---
---
Our Services
Service Times
Sunday
04:00pm

-

Bilingual Service - Servicio Bilingue
Tuesday
07:00pm

-

Generic Studies - Estudios generales
Wednesday
06:00am

-

House groups - Grupos en los hogares
Thursday
07:00am

-

House groups - Grupos en los hogares
Saturday
06:00am

-

House groups - Grupos en los hogares
---
Luis Campos
El pastor Luís Campos nació en Portugal y vive en los EE.UU. desde 1995 con su esposa y 3 niños. Antes de venir a este país trabajó por 10 años con la organización cristiana misionera, Operación Movilización (www.om.org). Como parte del equipo del navío Doulos (www.ships.de), predicó el Evangelio en muchos países del mundo así como en su país de origen. Pastor Luis Campos was born in Portugal and has lived in the U.S. since 1995 with his wife and 3 children. Before coming to the US he worked for 10 years with the Christian missionary organization, Operation Mobilization (www.om.org). As part of the crew of the ship Doulos (www.ships.de), he preached the Gospel in many countries around the world and in his home country.
---