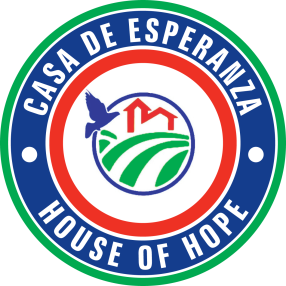 Who We Are
Christ-centered, Holy Spirit-let, friendly, discipleship, evangelism, prayer.
A Christ-centered, and Holy Spirit-led body of believers whose ultimate desire is to be vessels of Christ' consuming love for the sake of our city.
---
---
Our Services
What to Expect
---
Leadership
Paul Regalado
Pastor
Pastor Paul was born in Quito, Ecuador and at the age of 13, came to this country with his parents and two younger sisters. When he was 17, he was introduced to the good news of Jesus Christ according to the Word of God. He lived in Nutley, NJ until he was 20 and then attended Nyack College as a Pastoral Ministry major, graduating in May 2011. He is currently married to the love of his life, Marisa, and together they have a precious son, and two lovely twin girls. Pastor Paul enjoys meeting new people and getting to know their story. He likes to play soccer as often as possible, and simply enjoys being with people. Pastor Paul finds meaning when he gets to love and serve others. He also finds purpose in communicating the gospel of Jesus Christ to those in need of Him. For him, "to live is Christ and to die is gain." He has been serving at House of Hope church since May 2015.
---