Holy Cross Lutheran Church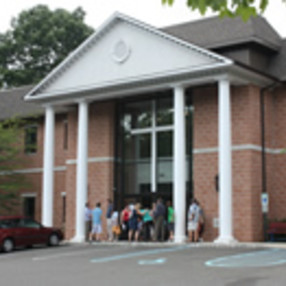 Who We Are
Living Hope in the Light of Christ
We proclaim Jesus through bold and dynamic worship and are committed to biblical preaching and prayer that is relevant to life today. We seek to build community in Christ by sharing His Supper weekly and our faith with those of all ages. We live out our faith in Jesus' light through our Christian nursery school, children's, youth, community life, and food basket ministries. We welcome you to come and see what we believe and do on our journey, and hope that wherever God leads you, you too can live with hope in His light.
---
---
Our Services
Service Times
---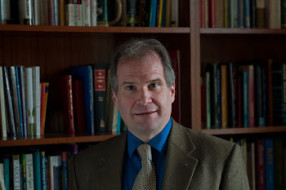 J. David Knecht DMin
I have a passion for encouraging Christian discipleship and have served as Lead Pastor of Holy Cross Lutheran Church in Springfield NJ since 2008. Ordained in 1996, I have also served two previous churches in northern New Jersey as well as an international church in Taiwan. I am married with two children. I am an avid distance runner.
---