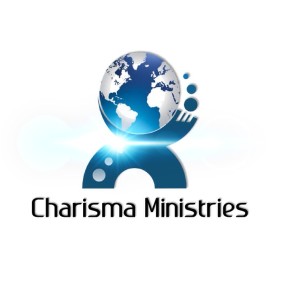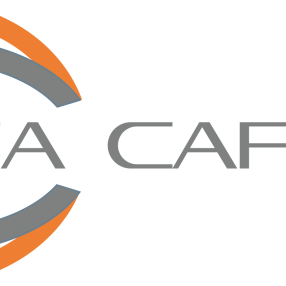 Who We Are
Touching the community with the Gospel of Jesus Christ
We are a non religious Church, we believe in a relationship with God and not in a religion of God!!! The main focus is to preach the message of Grace by example, talking normal, living normal and preaching normal so the world can understand what is Jesus about!
---
---
Our Services
Service Times
Thursday
07:30pm

-

Worship Team Rehearsal / pass by and connect yourself with God
Saturday
07:30pm

-

Main service / Kids Church / Youth program / Bible centered Teaching
What to Expect
---
Leadership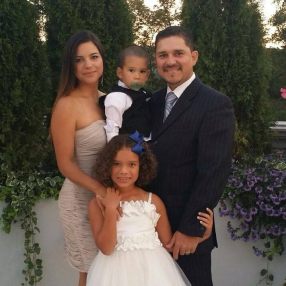 Carlos & Eylin Salas
Senior Pastors
Pastor Carlos is from Costa Rica ( Central America) and Pastor Eylin is from Dominican Republic, we married in 2005 and have two beautiful kids, Angelie and Jake! Plus our 4 legs friend Dr.Cooper ! We have over 16 years of experience in the ministry, and we dedicate our lives to serve Christ! We are ordinary people that became extraordinary when Jesus became the center of our lives!
---