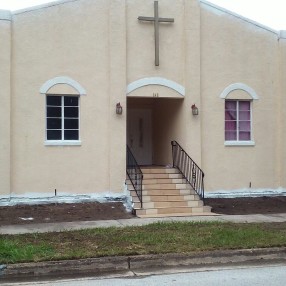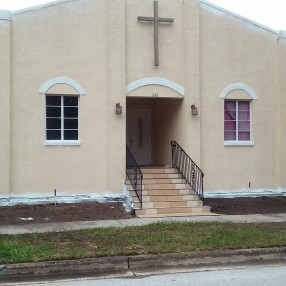 Who We Are
THE LITTLE CHURCH WITH A BIG HEART TRADITIONAL CONSERVATIVE BIBLE BELEIVING
The mission and vision of Groveland Baptist church Seeking HIS heart--Being HIS hands Living Loving and Serving in the Name of CHRIST. Members of Groveland Baptist Church seek the heart of Jesus through a personal relationship with HIM, that in turn leads to our being His hands in Groveland and beyond. Indeed it shapes EVERYTHING about our lives, how we live, each day, how we Love other people and how we SERVE those around us. ALL of This we do in the Name of JESUS CHRIST.
---
---
Our Services
Service Times
Sunday
10:00am

-

Sunday School

11:00am

-

Morning worship

06:00pm

-

Evening Worship

07:00pm

-

Youth Activities
Wednesday
07:00pm

-

Prrayer Meeting
Friday
02:30pm

-

Ladies Bible Study
What to Expect
---
Thomas Vickers
Senior Pastor
---
My cell is 352-322-0205. Thanks.

Thomas, Will you please give me a call? 352-465-2828

Non judgemrntal they are glad YOU visited make you feel WELCOME
Create an account or sign in to save your experience.
Go here? Tell us why you love Groveland Baptist Church. Visited? Tell us what a newcomer can expect.