Kent First Baptist Church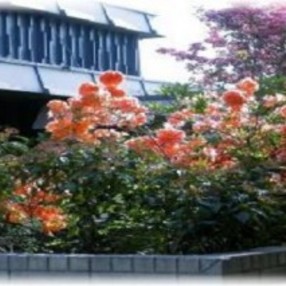 Who We Are
A Unified Body of Believers Secure in God's Family
Are you looking for family? You've found us at Kent First Baptist! We're a group of believers in Jesus who want nothing more than to love our Lord through praise and worship, and to love others in His name. We are committed to one another, and to the people in our community – always looking for new and exciting ways to meet needs in Jesus' name.
---
---
Our Services
Service Times
Sunday
10:00am

-

Our summer service schedule will have one service at 10:00 am through September 1st. Then we will go to two services: traditional at 9:25 am and contemporary at 11:10 am.
What to Expect
---
Duane Eastman
Duane Eastman is our current interim pastor. We are currently working on getting a new, permanent pastor in the next few months.
---