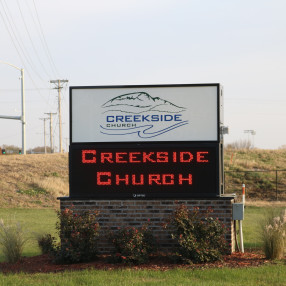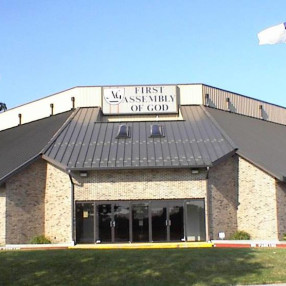 Who We Are
Connecting to God, Others, Ministry, and the World
Core Values:
1. We celebrate the Church on Sundays, but we are the church 24/7.
2. We value community and realize we are not meant to live life alone.
3. We place a high priority on authentic worship.
4. Everyone is welcome.
5. We believe our church has a great future.
6. God has given talents and abilities to all.
7. We lead by following Christ.
---
---
Our Services
Service Times
Sunday
09:30am

-

Bible Study classes for all ages

10:30am

-

Morning Worship Service

02:00pm

-

Aliento De Vida Spanish Church
Monday
06:00pm

-

Ladies Crafting Group
Wednesday
07:00pm

-

Worship and Bible Study
Thursday
07:00pm

-

Hispanic Bible Study
---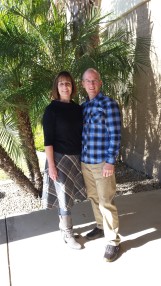 Bill Hartman
Lead Pastor
---
What I hate is that it doesn't square with scripture. I've been praying for years that God would shut down the churches and force believers to meet in homes, tithe free. Gods set order. That is ignored. Acts 2:46. They met in temple then in homes. Jesus then ended temple worship by saying 'not one stone will remain on another'. Matt. 24:2 Titus and Roman army razed it to the ground in 70 ad. Jesus told Samaritan woman 'neither in this mountain nor in the temple in Jerusalem shall you worship God, but God would have men worship Him in Spirit and in Truth'. John 4:24 Trump declares no more than 10 people should gather together. Like the Bible describes, no more than about 10 people per home so each member can use their ministry, see: 1Cor. 12, Ephesians 4, and Romans 12. God is in this calamity today. In hopes that Christians would wake up and see the spiritual benefits of small groups with Him in total charge. See Acts Not exalting one man.see: Matt. 23:8-12 What a wonder that would be. A novel experience for the body of Christ. We'll see. Judgement at the house of God first. 1Peter 4:17 God is also trying to snap many in the world out of their comas as well. But I am convinced that this is a wake up call to the ekklesia first. To have Jesus in His rightful place would explode into a great awakening.

Our pastors are a great team, and they walk through your daily issues with you.

A place where strangers are not strangers for long.
Create an account or sign in to save your experience.
Go here? Tell us why you love Creekside Church. Visited? Tell us what a newcomer can expect.