Firrst Baptist Church of Tempe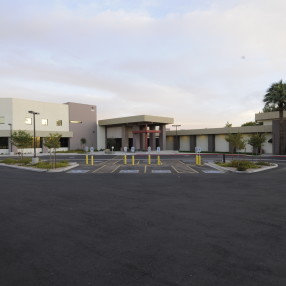 Who We Are
Serving the Lord Jesus Christ together since February 14, 1887
We Accept, Love and Challenge people with God's truth. We help any willing person reach his or her fullest potential to become radically Christ-like.
---
---
Our Services
Service Times
Sunday
08:00am

-

Traditional Service - Worship Center

09:30am

-

Blended Service - Worship Center

09:30am

-

Loft Contemporary Worship

11:00am

-

Contemporary Worship Center

05:45pm

-

AWANA

06:00pm

-

Blended Service - Worship Center

06:00pm

-

Loft - Contemporary Worship
What to Expect
---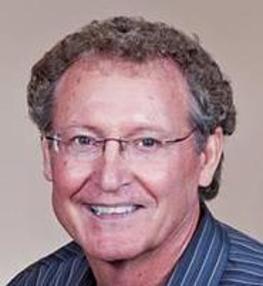 Roger Ball
Pastor of First Baptist Church of Tempe since 1985, Dr. Roger Ball preaches at most services. Dr. Ball (usually known as Roger) shares solid and often surprising principles from the scriptures. He sees the Bible not as a stern rulebook but as a practical instruction manual for living and the story of God's love for us all. Roger was born in Phoenix raised in Tucson and graduated from the University of Arizona with a BA in education science and a masters in education. Next Roger earned two masters and a Doctorate from Western Theological Seminary. Don't let the string of academic degrees make you think he's an ivory-tower theologian; he's a thoroughly down-to-earth teacher. He has a keen interest in helping any willing person be all they can be in Christ. As a resident Professor his practical heart-to-heart teaching style extends to Phoenix Seminary. Many of the Phoenix Seminary students have joined a contingent of First Baptist members in the mentoring program, honing their gifts and skills to be effective and articulate leaders wherever God may call them. We roll out the red carpet to mentor anyone to become more like Jesus. Roger and his wife, Dianne, have two adult daughters.
---