Frederick, MD
Faith Reformed Presbyterian Church
Faith Reformed Presbyterian Church
A worshipping community of grace.
Frederick, MD
Who We Are
Similar churches often offer music styles like traditional hymns, contemporary, and praise and worship. Programs like children's ministry, youth group, missions, community service, and adult education are also typical. by FaithStreet
About Us
Our Services
Leadership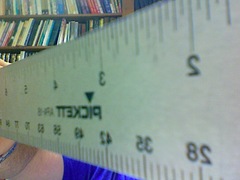 John Armstrong
I am a Christian, the husband of one wife, the father of two children and the pastor of a great little church. I graduated from Reformed Theological Seminary with a Master of Divinity and a Masters in Marriage and Family Therapy. Before ministry I was a helicopter pilot with the Marines. I'm originally from Texas and graduated from Texas A&M.