East Petersburg Mennonite Church
Who We Are
A community learning to live and love like Jesus in East Petersburg, PA.
East Petersburg Mennonite Church is simply a community learning to live and love like Jesus in East Petersburg, PA.
As Mennonites, we are committed to peacefully and missionally following the ways of Jesus; by announcing, demonstrating and embodying the reigning good news and goodness of the Kingdom of God to our neighbors.
Our history as a church has been intertwined with the neighborhoods of East Petersburg ever since this faith community first gathered together in 1720. We love being part of the borough and neighborhood community of East Petersburg, PA.
We encourage you to learn what we believe through our Confession of Faith in a Mennonite Perspective. You can also discover our story, explore our community, learn about Mennonites and meet our team.
Our church relates to the Mennonite Church USA community of churches, but locally we are a member of the Lancaster Mennonite Conference and the Landisville-Manor District. We also participate within the larger Mennonite World Conference, an international community of Anabaptist Churches.
We gather to worship and celebrate as a church community together in may ways. We invite you to get to know us by visiting us on a Sunday Morning. We have smaller bible study's during Sunday School at 9:00am and then our Main Worship Time at 10:00am. Wondering what to what to expect?
We are located at 6279 Main Street in East Petersburg, Pennsylvania.
---
---
Our Services
Service Times
Sunday
09:00am

-

Sunday School

10:00am

-

Main Worship Gathering
What to Expect
---
Leadership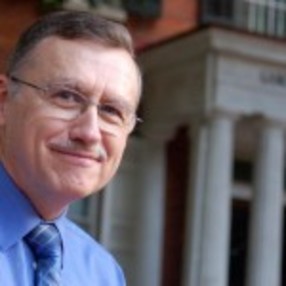 Robert Nolt
Lead Pastor
---