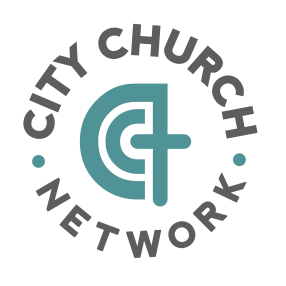 Who We Are
A house church network in Nashville, TN
We are a network of reproducing house churches in Nashville, TN using a T4T/Four-fields model of discipleship multiplication. We are working cross-culturally with immigrants and refugees who are living in south Nashville. We prayer walk communities each week looking for houses of peace. Our goal is 4th-generation church planting movements in each harvest field where our disciples live.
Feel free to contact us for training:
James Harvey
[email protected]
---
---
Our Services
Service Times
Sunday
10:30am

-

Weekly worship gathering
What to Expect
---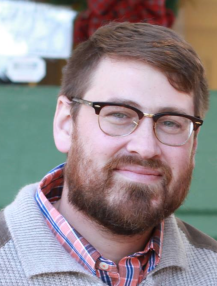 David Kaufmann
David Kaufmann is the pastor of City Church Network. He is married to Rebekah, his high-school sweetheart, and has 4 amazing and wonderful children (William, Gracie, Belle, and Noah). His heart for church planting comes from over 10 years of prayer, experience, and study in the ministry. He first began as youth pastor in Huntsville, AL and then moved on to E3 Partners Ministry (www.e3partners.org), to become the International Director for Students. After traveling to 15 different countries spanning four years and training international leaders, David received a call to serve as a pastor with Lighthouse Christian Fellowship in Antioch, TN. David has been graciously blessed by the eldership at Lighthouse Christian Fellowship to embark on this new kingdom vision. His heart is to see renewal and awakening come to Nashville. In fact, David has moved his family to the heart of Woodbine, a community in great need of the gospel. This place is known primarily as a hub for migrants, and refugees. David's hope is that someday, this place will be known as a light unto the nations (Isaiah 49:6).
---