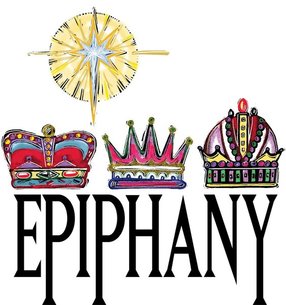 Who We Are
See the Light - Be the Light - Share the Light
At Epiphany, we welcome everyone equally
as children of God created in the image of God.
Whatever your religious background, age, race, gender, sexual orientation, or economic status, we welcome you.
Established in Vacaville in 1896!
---
---
Our Services
Service Times
Sunday
08:00am

-

Rite I

09:15am

-

Rite II Family Service with Children's Homily

11:00am

-

Rite II Choral Eucharist
---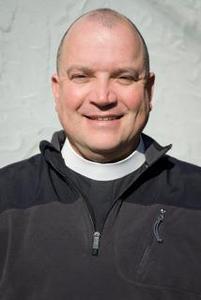 The Rev, Mack Olson
The new Rector of Epiphany Episcopal Church is The Rev. Mack Olson. His partner is Jeremy Karagan, and they have a boxer dog named Tucker and a orange tabby cat named Dan. Fr. Mack has a Bachelor of Arts from the University of Colorado, Boulder and a Master of Divinity from the Iliff School of Theology in Denver, Colorado. Prior to his call to ordained ministry, Fr. Mack worked for nearly 20 years in higher education, first at the University of Colorado, and most recently at Sonoma State University as the Director of Judicial Affairs. After joining St. John 's Episcopal Church in Petaluma in 2007, Fr. Mack started the discernment process for Holy Orders, and was ordained as a Deacon on September 10th, 2011, and to the Priesthood on March 24th, 2012. Before coming to Epiphany, Fr. Mack worked as a hospital chaplain for two and half years at John Muir Health in Concord, California. Fr. Mack looks forward to getting to know everyone at Epiphany, and he looks forward to discerning together God's call to us to love and serve each other and the wider community of Vacaville.
---