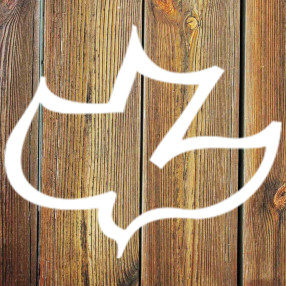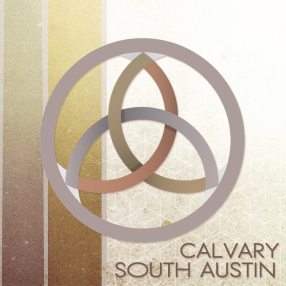 Who We Are
Simply teaching the Word simply
We are a non-denominational (calvary chapel) Church in South Austin, that teaches the bible, verse-by-verse, chapter-by-chapter. Our goal is to know God more through bible study, worship and doing life together as a community of believers. We believe that in order to grow in our spirituality we need to cultivate a healthy love of God and others.
---
---
Our Services
Service Times
Sunday
09:15am

-

Service

11:15am

-

Service
What to Expect
---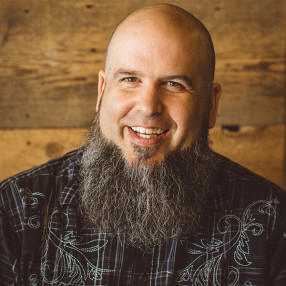 Bunjee Garrett
Senior Pastor
Bunjee moved to Austin, Texas in 1987. He was drawn here by the artistic culture and desired to make a living as an artist/musician. By 1996, he was well on his way to the success that he had worked so hard to actualize. He was a freelance artist for the Austin Chronicle, lead singer of a popular local band and produced a local zine featuring many of Austin's up and coming artists. It seemed as if everything he had worked for was paying off and yet, there was a continuing emptiness that was always present deep inside of him. Bunjee began to look into various New Age teachings and Eastern Mysticism when he ran into an old friend who had become a Christian. Bunjee was challenged concerning the evidence of the resurrection of Jesus and eventually came to an intellectual belief that Jesus did rise from the grave. During a trip to Las Vegas, the Holy Spirit was working overtime revealing the depravity of mankind to Bunjee throughout the entire trip. Upon returning to Austin, Bunjee gave his life to Jesus Christ in August of 1995. On his first mission trip in June of 1996, Bunjee felt like God had put full time ministry on his heart and so was preparing to go to Bible College. Later that year, Bunjee met the love of his life, Brenda Denny, while reaching out to the homeless of Austin. They began to seek God's will concerning marriage and whether or not to go to Bible college. In January of 1997, Bunjee's pastor invited him to come on staff at Calvary Austin as an intern and learn about the ministry first hand. Bunjee agreed and joined the staff at Calvary Austin February 1997 and by August of 1997 he was married to Brenda under a huge oak tree by the lake. Bunjee started the college/career ministry called FrontLine at Calvary Austin which had a beginning of 4 people including himself. Frontline grew to 60+ gen-Xers in just a few years. In 2000 Bunjee believed that the Lord would eventually call him to Pastor another Calvary in South Austin. Meanwhile, in 2001, Bunjee was ordained and eventually became Calvary Austin's pastor of discipleship. During the 7 years that Bunjee spent on staff at Calvary Austin, he created scores of tracts, led numerous mission trips, hosted a radio and television show (Regeneration TV Show), produced 2 two documentaries, several video shorts not to mention traveling throughout America speaking at conferences on various apologetic topics. In February of 2005, 7 years to the date after hired as an intern at Calvary Austin, God sent Bunjee and his wife Brenda to South Austin where he now pastor's Calvary South Austin.
---
I've Stopped Attending Calvary South Partly For Personal Reasons But Also Since I Was Baptized In Sept., There Have Been At Least 3 or 4 Occasions Where I Was Being "Guilted" In Participating In Things That I said "I Couldn't Do"! Also When I Reached Out Approx.2 Months Ago Concerning A Family Matter, I Was "Shut Down"! Last Thing, It Is Know In The Church That I Have Arthritis, etc. And In The Past Have Had Trouble With Mobility! I Know There Are Other People That Are Older Then Me That Or Canes, etc. And It Is So Disrespectful That Children Are Allowed To Run Around In Church, Run Into People Without Concern or Respect For Their Elders! I Use To Speak Highly Of This Church But Now I Feel Very Alienated!!!

The voice of noble anonymous researchers are coming forward with the crimes Bunjee committed. God bless them!