Bread Of Life / BHPB Ministries Inc.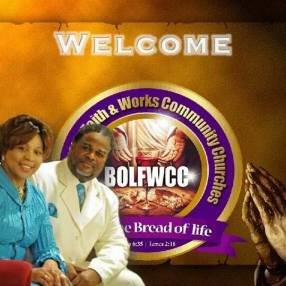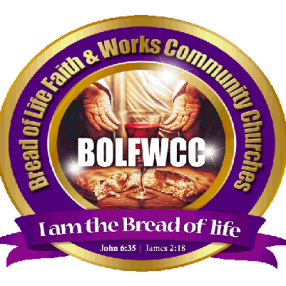 Who We Are
The Growing Little Church With The Mega-Ministry Inside
The Bread Of Life Churches and Ministries for nearly 25-years has operated as a teaching ministry and mission outreach church, 6-years in the inner city of Milwaukee and the past 15-years as a multiracial church anchored in Fond du Lac, Wisconsin and extending satellite/cell ministry into three other northern Wisconsin cities with less than 5-10% minority demographic building cross cultural relationships and understandings while offering pastoral and ministry training.
In conjunction with Bishop Haywood & Pastor Bev Ministries and new Missionary Resource Partners; Bread Of Life is reorganizing with a multiracial community choir, satellite churches, online bible seminar and an exciting anointed traveling ministry ensemble: "ReBible PAC"
Bread Of Life continues as a multiracial missionary outreach church in Fond du Lac, Wisconsin but now offers church services on a monthly worship schedule training pastors, ministers and inviting guest speakers to teach and preach along side Bishop and Pastor Bev.
Additionally forming is; "The Bread Of Life Center" to serve as an advocacy training hub and meeting place tor pastors, ministers, community groups and civil/civic leaders.
---
---
Our Services
Service Times
Sunday
12:00pm

-

Gospel Choir, Praise and Worship Team and Anointed Preaching and Teaching
Thursday
05:00am

-

Early Morning Prayer

11:30am

-

Mid-day Prayer

06:00pm

-

Evening Prayer

07:00pm

-

Choir Practice

08:15pm

-

Bible Study
---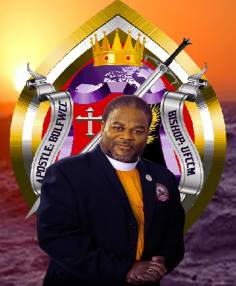 Bishop HD Haywood
Senior Pastor and Apostle
---
I have never been to your church and I'm here in fond du lac looking for a church home. If someone could give me a call at (414) 346-4272 that will be great
Create an account or sign in to save your experience.
Go here? Tell us why you love Bread Of Life / BHPB Ministries Inc.. Visited? Tell us what a newcomer can expect.