Who We Are
Glorify God. Make disciples.
Aletheia Church exists to make disciples who bring the truth, grace, and changing power of the gospel for the glory of God and the good of all.
We're a church actively working to build a great Boston, renewed by the TRUTH, GRACE, and CHANGING POWER of the Gospel.
---
---
Our Services
Service Times
What to Expect
---
Leadership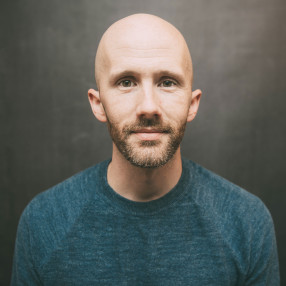 Adam Mabry
Senior Pastor
Adam serves as the Lead Pastor of Aletheia Church. Adam has been married to the love of his life, Hope, since December of 2003. Since getting married, God has taken the Mabry family on amazing adventures and through some pretty tough challenges. About 4 months after marriage, Adam and Hope were called to move overseas to Edinburgh, Scotland to help plant two new churches. So, Adam quit his job, raised a bunch of money, the Mabrys had a baby, and off they went. For five years, they labored alongside a great team, had two more children, and saw God do amazing things. Today there stand two new churches where there were none, and the Mabrys are so thankful that they got to be a part of that. In 2009, the Mabrys transitioned back to the USA to plant Aletheia Church Boston. Fueled with a passion for God's truth and grace to permeate all areas of society, Adam is honored and excited about the task of pastoring Aletheia Church Boston.
---