Abbott Memorial Presbyterian Church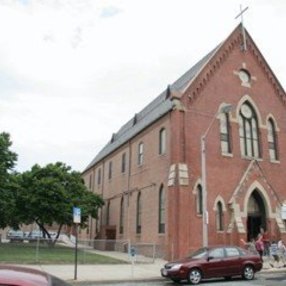 Who We Are
Loving God, loving one another, loving Highlandtown
Historic Abbott Memorial Church has been a light in the southeast Baltimore neighborhood of Highlandtown since its founding by Welsh immigrants more than 130 years ago.
Today our church family is a diverse mixture of people and families: young and old, blue-collar and professional, life-long Presbyterians and other religious backgrounds. We want to be known as a church for Highlandtown and southeast Baltimore, a church that loves and cares for each other and for our neighbors.
If you are looking for a place to explore some of life's biggest questions, we want to provide a safe environment where you can learn about faith, about God and His Son, Jesus Christ. If you are a Christian and new to the area, we encourage you to become involved and share in what God is doing at Abbott.
We are glad you're checking us out here on faith street, and we hope that what you discover here will encourage you to check us out in person. You are always welcome to come worship with us just as you are
---
---
Our Services
Service Times
---
George Lenning
Elder, Clerk of Session
---