Methodist (UMC) Churches in Bristol, VA
Discover 12 churches
Find a Church
Denomination
Methodist (UMC) churches describe themselves with words like casual, friendly, and multigenerational.
Popular church music styles include traditional hymns, contemporary, and organ. Methodist (UMC) churches often offer community service, children's ministry, choir, missions, and youth group programs.
Featured Leader
Jonathan Jonas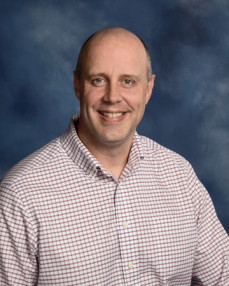 Jonathan Jonas has served as senior pastor of State Street United Methodist Church since June 2014. Prior to his appointment here, he served as pastor of First United Methodist Church in Marion, Virginia; as senior pastor of First Farragut United Methodist Church in Knoxville, Tennessee; and as p...
...read more
Methodist (UMC) Churches in Bristol