Lutheran (LCMC) Churches in Albuquerque, NM
Discover 1 churches
Find a Church
Denomination
Lutheran (LCMC) churches describe themselves with words like casual, traditional liturgy, and friendly.
Popular church music styles include traditional hymns, contemporary, and organ. Lutheran (LCMC) churches often offer children's ministry, community service, adult education, missions, and youth group programs.
Featured Leader
Nico Ashe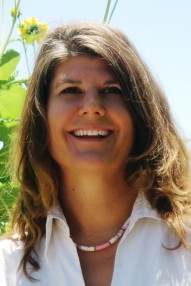 Pastor Nico earned her MDiv from Trinity Lutheran Seminary and was ordained in 2006. Nico and her family love being members of Eagle Ranch Church and she was called to serve as pastor here in 2015. Her greatest joy as a pastor is walking with people who seek and follow Christ in deep relations...
...read more
Lutheran (LCMC) Churches in Albuquerque
Eagle Ranch Church

Eagle Ranch Church

9660 Eagle Ranch Rd

Lutheran (LCMC)

Services: 09:30am