Nondenominational Churches near Loveland, CO
Discover 62 churches
Find a Church
Denomination
Nondenominational churches describe themselves with words like casual, friendly, and multigenerational.
Popular church music styles include contemporary, praise and worship, and hillsong-style. Nondenominational churches often offer children's ministry, community service, youth group, missions, and nursery programs.
Featured Leader
Kevin Darmafall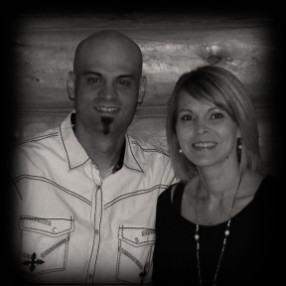 Kevin and Jen have been youth ministers for over 12 years leading groups from small to large. Together they have served in ministry in the United States and around the world in 3 other countries for over 15 years. Kevin is a 1999 Rhema Bible Training Center graduate with a major in Youth Mini...
...read more
Churches
---