About
Presbyterian (PCUSA) churches describe themselves with words like friendly, traditional liturgy, and multigenerational.
Popular church music styles include traditional hymns, contemporary, and organ. Presbyterian (PCUSA) churches often offer adult education, choir, community service, missions, and children's ministry programs.
Featured Leader
Rebecca Luter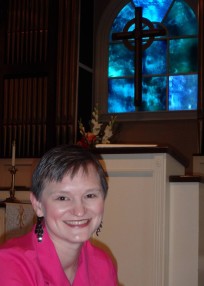 Rev. Rebecca Luter is pastor of Farmington Presbyterian Church in Germantown, TN, where she has served since April 2014. Prior to coming to FPC, she served as Lead Associate at Germantown United Methodist Church (2000-2014). She has spoken at regional and national church conferences including...
...read more
---
Presbyterian (PCUSA) in Germantown , TN

Traditional Hymns
Traditional Liturgy, Down to Earth
Preschool, Nursery

Presbyterian (PCUSA) in Memphis , TN

Community Service, Nursery