About
Pentecostal (UPCI) churches describe themselves with words like spirit-filled, friendly, and multigenerational.
Popular church music styles include contemporary, traditional hymns, and praise and worship. Pentecostal (UPCI) churches often offer children's ministry, youth group, missions, young adults, and community service programs.
Featured Leader
Russell Farmer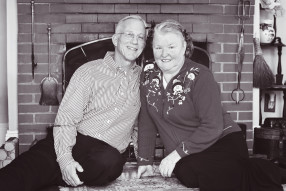 Native Rhode Islander Graduated From University of Alabama in 1973. Returned to Rhode Island in 1996 and planted GateWay Pentecostal Fellowship.
---
Pentecostal (UPCI) in Providence , RI

Traditional Hymns, Organ
Lots of kids, Neighborhood-focused
Young Adults, Food Pantry