Episcopal Churches in Gulfport, MS
Discover 2 churches
Find a Church
Denomination
Episcopal churches describe themselves with words like traditional liturgy, friendly, and inclusive.
Popular church music styles include traditional hymns, organ, and contemporary. Episcopal churches often offer community service, adult education, choir, children's ministry, and youth group programs.
Visitor Experiences
"St. Peter's is a very loving and caring church. They are inclusive of all different lifestyles and just an enjoyable welcome community. They have a lot of educational opportunities and a wonderful family friendly atmosphere. "
Suzi
at
St. Peter's-by-the-Sea Episcopal Church
Featured Leader
Melanie Lemburg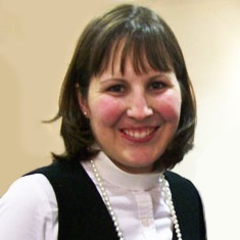 Episcopal Churches in Gulfport