About
Episcopal churches describe themselves with words like traditional liturgy, friendly, and inclusive.
Popular church music styles include traditional hymns, organ, and contemporary. Episcopal churches often offer community service, adult education, choir, children's ministry, and youth group programs.
Visitor Experiences
"Interesting people wanting to know Christ and make Him none. Great organist."
Jack Fles
at
All Saints Episcopal Church
Featured Leader
Robert Laite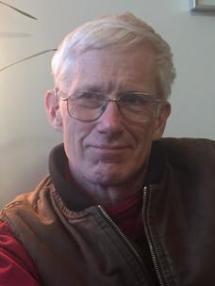 ---