Nondenominational Churches in Conyers, GA
Discover 15 churches
Find a Church
Denomination
Nondenominational churches describe themselves with words like casual, friendly, and multigenerational.
Popular church music styles include contemporary, hillsong-style, and praise and worship. Nondenominational churches often offer children's ministry, community service, youth group, missions, and nursery programs.
Featured Leader
Jermaine Johnson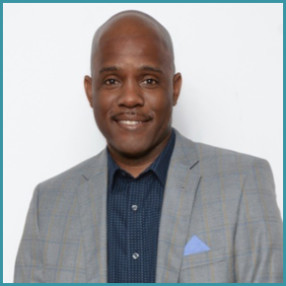 A man radically transformed by the power of the Living God, Jermaine T. Johnson counts it his privilege and gift to serve as the Lead Pastor of the Branch Worship Center located in the growing municipality of Conyers, Georgia.
Nondenominational Churches in Conyers