Zion Lutheran Church, Auburn, WA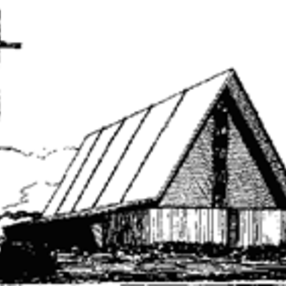 Who We Are
Encouraging you to grow in a personal relationship with Jesus Christ!
We at Zion Lutheran Church are always delighted to welcome visitors, whether you are a life-long Lutheran looking for a church home, investigating Christianity for the first time, or somewhere in between.
Join us for worship on Sunday at 10:30 am - located in Auburn, WA on the corner of Auburn Way South and M Street. Come as you are!
---
---
Our Services
Service Times
Sunday
09:00am

-

Sunday School

10:30am

-

Worship Service
What to Expect
---
Leadership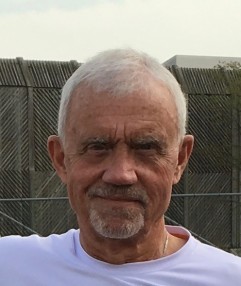 Daniel Lochner
Pastor
Pastor Dan has been in ministry for 40 years, 'retiring' out here from the Midwest. He loves working with youth and is involved with the Seascouts. He and his wife, Judy have 5 children. Their two daughters live in the Bonney Lake area and their sons live in other parts of the United States.
---
Zion Lutheran Church is a warm friendly place. When my husband and I moved to town, we wanted to look around at all the local churches. Zion was the first place we visited and the last. It reminded me of the church I grew up in and the church I wanted to raise my children in. It isn't a huge congregation, and it isn't the most modern building, but that is a big part of it's charm. We were able to get to know everybody, and they could get to know us. I know that if I need to have a church praying for me in my time of need, that the people praying for me, really know me and love me. That is rare these days. Pastor Edwards is a tremendous speaker, and I look forward to hearing him preach the word of God every Sunday. He presents the word with both law and gospel, and in a way everyone can understand. If you are looking for a church where you can love and be loved by everyone, where you can learn and grow in God's grace and mercy, and where you can be a part of something bigger than yourself, then I would highly recommend giving Zion a try. See you Sunday!