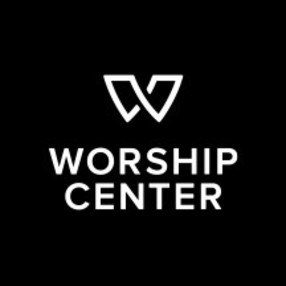 Who We Are
Know Jesus. Grow Together. Serve Our World.
Worship Center is a church in Lancaster County, PA, whose main mission is to love God and love people. We're here to help you take your next step in following Jesus, finding your people, and serving the world around you. We believe only Jesus can transform our hearts and lives, and that finding our identity in anything other than him leaves us empty. Knowing Jesus is not about a list of rules; its about living a new way of life — a new nature.
As we grow in our new life, we also grow in community with each other. People in church should be connected, needed, and known. We believe each person has unique talents and abilities that build up the church and serve the world around them. As we follow Jesus, we want to help people like he did and build his kingdom for the good of others and the glory of God.
---
---
Our Services
Service Times
Sunday
09:00am

-

Service

11:00am

-

Service
What to Expect
---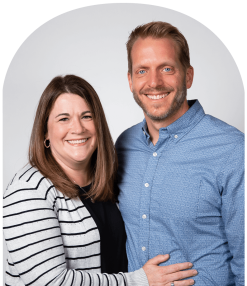 Matt & Kelly Mylin
Lead Pastor
Choosing a home church is a significant decision since it influences two important areas of life: faith and community. At Worship Center, you'll be invited to follow Jesus, encouraged to grow with other people, and inspired to serve our world. We love the local church. Our commitment is to help people of all ages be growing followers of Jesus who love God and love people. Whether you are new to church or new to Worship Center, we hope this place feels like home.
---