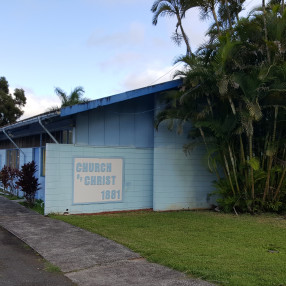 Who We Are
We are a small growing church serving the military and our neighbors in our community. We are looking for a preacher to help bring us the work and to help us grow.
---
---
Our Services
Service Times
Sunday
11:00am

-

Morning Service

12:15pm

-

Bible Class
---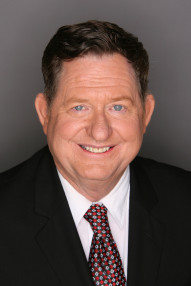 Donnie Mulllins
Service Leader
21 years on the Island of Oahu I retired here from the Navy in 1997, I placed membership with to the Wahiawa Church of Christ in 2000. For I felt like I was needed there and I have stayed trying to grow the congregation. We are a very small church full of love and energy to grow.
---
Dear brother in Christ. Greetings in the blessed name of our lord and savior Jesus christ. I am V.sivakumar preacher ,I am serving in a town and we have church building the size of church in the town is about 50. I am preaching the gospel of christ in 30 villages around us. about 60 member are meeting in the 3 con gregation. I like your Christian love and ministry of lord. I would like to your prayer and Bible study lessons help. Please pray for the lord's work and my family. Thanking you V.sivakumar Church of christ Perumalputhur Muthur- 638105 Tiruppur-Dt Tamil Nadu ,India. Email- v.sivakumarc

[email protected]

May God bless you and your good work.

Ruth and I attended Wahiawa Church of Christ back in the 70's. I cleaned the building and grounds for a while when I was going to Leeward Community College. Lead singing some times, taught a young people's bible class on Sunday morning, planted that hibiscus hedge on the eastside of the parking lot. When I worked at the shipyard, I got one of the old water fountain's from my ship donated to the church, as well as the red carpet they rolled out for the astronaut's when they returned from the moon. I cut it down and used it as a runner carpet down the center isle of the auditorium. I have very fond memories of our time there in Wahiawa Church before we moved back to Texas in 1979.
Create an account or sign in to save your experience.
Go here? Tell us why you love Wahiawa Church of Christ. Visited? Tell us what a newcomer can expect.