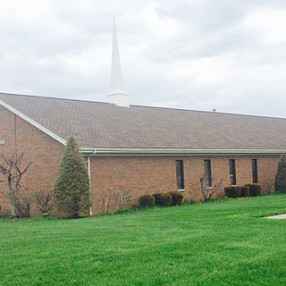 Who We Are
We exists to lead people forward in their faith in God.
Velocity Church is a body of believers with one goal... to grow closer to God. On any given Sunday, you will find people walking through the doors from different backgrounds, walks of life, and family dynamics. We are not about stuffing a religion down people's throats, instead, we want people to understand what a relationship with Jesus Christ is all about. When you come through our doors, we hope you experience Velocity Church, but more importantly, experience God.
---
---
Our Services
Service Times
What to Expect
---
Bill Savage
Lead Pastor
Bill did not grow up in a Christian home but came to know Jesus at the age of 18, nearly one year after graduating high school. Since that time, his passion has been to tell others about Christ. After more than 5 years of ministry in his home church, New Hope Assembly of God in Lancaster, OH, Bill and his wife Amy, went to serve as Associate Pastor in Tiffin, OH. God used their ministry to build the youth ministry from a weekly average of 12 students to nearly 50 students and Amy was very instrumental in opening a pre-school, and then became the director. They, along with their 3 children, Will, Ryann, and Jorja, answered Gods call to come to Velocity Church in April of 2011. Known for his ability to be real and transparent when speaking, he also leads with a full blown team approach. In addition to serving as pastor of Velocity Church, Bill also works as a sales representative for Culligan Water of North Central Ohio. When he's not busy at the office or running sales appointments, you will likely find him on the golf course.
---