University Lutheran Church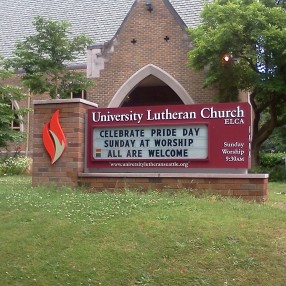 Who We Are
We are a congregation that welcomes all people! We are members of Earth Ministry and care for the earth and all that is in it. We advocate for social justice and for peace. We celebrate the love of God with a variety of liturgies: Traditional, Latino, African, African-American, Global, Jazz, Taize plus more!
---
---
Our Services
Service Times
---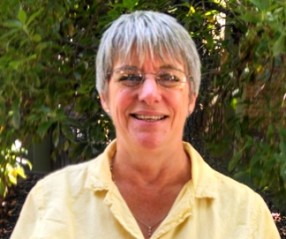 Mari Mitchell
Church Administrator
ULC is currently seeking an interim minister and will soon be starting a search for a lead pastor. We are blessed with some amazing guest preachers through July and hope to have an interim by August. Not having a lead pastor hasn't slowed us down! We are active and leaning into the future with many building plans. We hope you will come visit us!
---