Union Flat Rock Baptist Church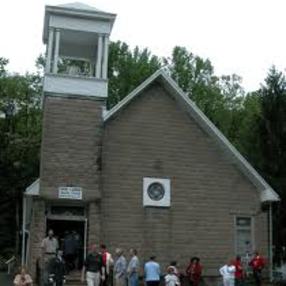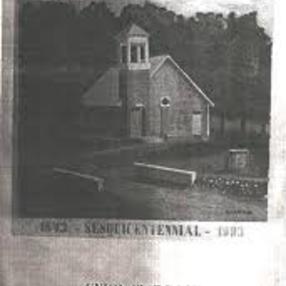 Who We Are
It is a small, comfortable church. The present day church was built in 1922. The 2 main events are the Memorial Day Service and Down Home Days service in September. It has a very tiny congregation. The church is part of the old underground railroad. They are also part of the Southeastern Baptist Church group and Union Flatrock participates in the youth camp activity and sponsors kids to go.
---
---
Our Services
Service Times
What to Expect
---
Malvin Mccullough
Worship Leader, Sunday School leader
He is very committed to his job. He is trying to learn more. He works hard with he church and his business and helps many people.
---
This Church is small but growing it's a little country Chuch you can come as you are Malvin is a wonderful person a loving and caring pastor If you are looking for a small country church come and visit us