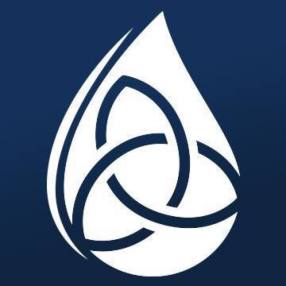 Who We Are
Love all people to the heart of Christ
The mission of Trinity at the Well can be summed up with these words: MISSION:85k.
Mission:85k refers to the 85% of our neighbors who are not currently active in a faith community. These are the people you live with, shop with, work with, go to school with, eat with, play with, and wait at railroad crossings with. They need hope. They need Jesus. And we need to reach them with the message of salvation through forgiveness. To help us with mission:85k, we need a vision for the kind of faith community we long to be.
---
---
Our Services
Service Times
Sunday
08:45am

-

Service

11:00am

-

Service
What to Expect
---
Rev. Steve Lyle
Lead Pastor
The Rev. Steven Lyle has been a United Methodist Church pastor for 38 years and has served as lead pastor at several churches including Dalton First UMC, Mt. Zion UMC in East Cobb, and Smyrna FUMC. He graduated from Georgia Southern University with a B.S. degree in Psychology and then received a Master's of Divinity degree from the Candler School of Theology at Emory. Prior to attending Emory, Rev. Lyle served full time as staff member for the Campus Crusade for Christ ministry at the University of South Florida. Rev. Lyle was the founding pastor of the Trinity UMC here in Cartersville which began ministering in 1983 and has returned as lead pastor for the Trinity at the Well UMC.
---