Sweet Home - The Pinnacle of Praise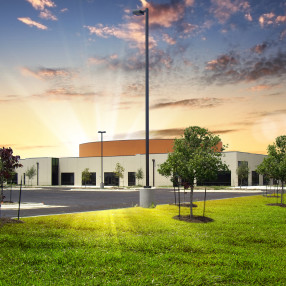 Who We Are
High energy, progressive worship service.
Founded in 1905, Sweet Home - The Pinnacle of Praise is a multiethnic and multicultural predominantly African American historic Baptist church located in Round Rock, Texas.
Under Senior Pastor Dante D. Wright's progressive leadership, Sweet Home finds itself in a pivotal position in a rapidly growing town. From its humble beginnings, with each passing year Sweet Home continues to make a significant impact on the spiritual community and solidify its enduring presence in the City of Round Rock and the Greater Austin area.
---
---
Dante D. Wright I
Whereas coaching and his involvement in the world of sports were his passion, his call into the ministry proved to be even more powerful. In a giant leap of faith, he resigned from Arkansas State University in 2004, after nine years of collegiate coaching, to become the full-time Senior Pastor of the True Light Baptist Church (Blytheville, Arkansas). Previously Dante served in the pastoral ministries at Willow Grove Baptist Church, (Dallas, Texas); Greater Emmanuel Baptist Church, (Dallas, Texas); and Mount Canaan Baptist Church, (Shreveport, LA). In March of 2005, he accepted the call as the Senior Pastor of the Sweet Home Baptist Church of Round Rock, a century year old church with approximately 60 active members that was ripe for change. Pastor Wright nurtured and fed his flock that Sweet Home has experienced exponential growth in its membership in less than seven years, with an active congregation now exceeding 2,000 members.
---