STORYCHURCH
Embrace the story you were meant to live.
Durham, NC
Who We Are
We're a fairly young church in the Triangle with a kids ministry that is fun and safe, a great band and teaching that will help you in practical ways in your every day life.
We like to say we are church for people who don't go to church. No matter your background you'll be welcomed here!
About Us
Our Services
Leadership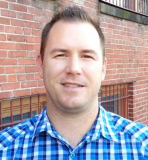 Jeremy Copeland