St. Paul (Kenilworth) A.M.E. Church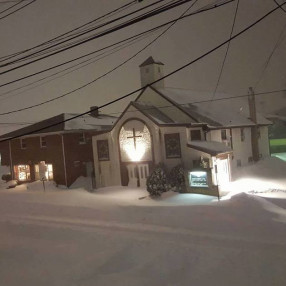 Who We Are
CHURCH WITHOUT WALLS- WHERE TRANSPARENT PREACHING AND TEACHING TAKES PLACE
There is no doubt in my mind God is calling us to be world changers! We cannot become what God wants us to become without first becoming fully devoted followers of Christ in our personal and corporate lives. For this reason, St. Paul AME Church developed ministries which incorporates spiritual maturity, community and personal participation.
Our ministries are designed to Equip, Enfold, Edify and Evangelize.
---
---
Our Services
Service Times
Sunday
10:00am

-

Service

11:00am

-

September thru June

11:00am

-

July and August service starts at 10am
What to Expect
---
Leadership
Reverend. K. Pearl Marsh
Associate Minister
---
Everything! Newcomers can expect a very warm welcome and a very educational experience.