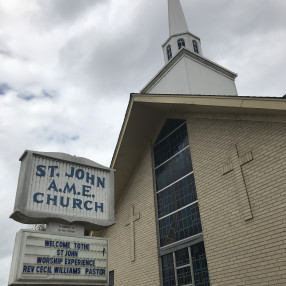 Who We Are
Preparing, promoting and proclaiming the greatness of the kingdom of God
Loving, friendly environment that honors the traditional and the contemporary presentation of the gospel through our ministry to the community.
---
---
Our Services
Service Times
What to Expect
---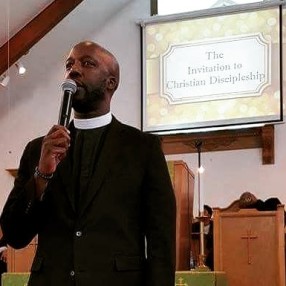 Rev. Cecil Williams, Jr.
Pastor
Husband, father, teacher, preacher, lover of God and God's people, believer in the fully human, fully divine person and power of Jesus the Christ.
---