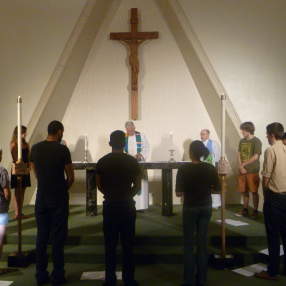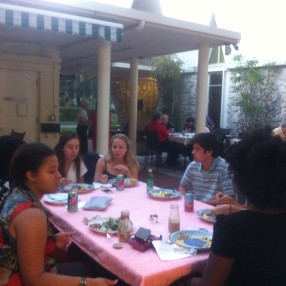 Who We Are
A place where progressive Christianity and traditional worship meet. We are a college chapel on the campus of the University of Miami. A local congregation always worships here. Sunday mornings feel more like a small parish; Sunday evenings feel more like a college chapel.
---
---
Our Services
Service Times
Sunday
08:00am

-

Quiet communion service; no music.

10:00am

-

Communion service, all ages, music & hymns.

10:00am

-

Service

06:00pm

-

College student service, last Sunday in August through first Sunday in May. Format varies.
What to Expect
---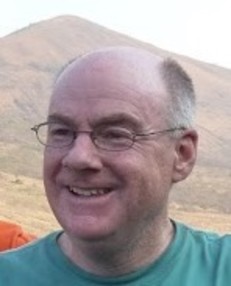 Frank Corbishley
Chaplain
Raised in Syracuse, New York. Graduated Georgetown University School of Foreign Service 1978; Thunderbird Graduate School of International Management 1980; The General Theological Seminary of the Epsicopal Church (NYC) 1990. Married. Three children.
---