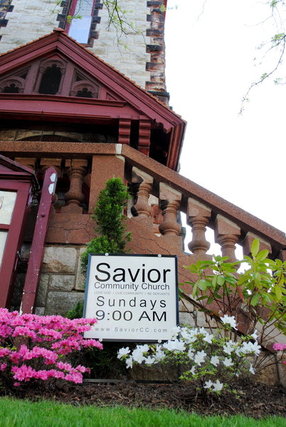 Who We Are
A warm community, thoughtfully, authentically, joyfully seeking Christ.
Pastor Frank DeLalla and his wife Erica started the Savior Community Church in 2005 with the help of one other family (the Keegans:-). God has since established a warm community, who is thoughtfully, authentically, and joyfully seeking to know and glorify Christ. 

You can learn a lot about us from our site, blog, twitter, facebook and so on. The best way to get to know SaviorCC is to visit one of our services. 


For more, go to http://www.saviorcc.com /new-here/
---
---
Our Services
Service Times
---
Frank DeLalla
You can learn a lot about Pastor Frank and some of the things he's done at http://www.frankdelalla.com.
---
Hi there my name is Kelly I am married and have three kids and we are Christian family persecuted from Pakistan and currently living in Baku Azerbaijan. We are assylum seekers, but we need sponsers from canada. To sponsor our family, plse reach me, if u can.looking forward to hear from you soon. Tnx
Create an account or sign in to save your experience.
Go here? Tell us why you love Savior Community Church. Visited? Tell us what a newcomer can expect.