Saint Paul United Church of Christ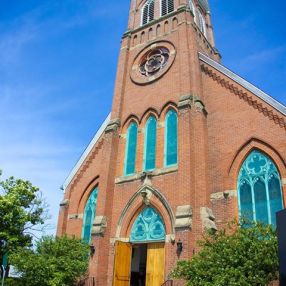 Who We Are
Loving God, Serving others, Welcoming All
We are an active, vibrant United Church of Christ community. We welcome all to our service of worship and into the full life and leadership of the church regardless of race, ethnic background, age, gender identity, gender expression, sexual orientation, physical or mental ability, social or economic situation, marital or family status, biblical interpretation or political persuasion. We celebrate that we are all God's beloved children with need of God's grace, and with gifts to share for the just and peaceable reign God intends. We believe in living out our faith and ministry by loving, giving and serving each other and the world and by being a place for everyone to meet God no matter who we are or where we are on life's journey.
---
---
Our Services
Service Times
Sunday
09:45am

-

Morning Worship Service
---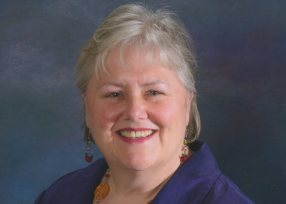 Reverend Terri Bracy
Born in Boothbay Harbor, Maine, I was baptized at the age of 12, and joined the church thereafter. I hold a Bachelor of Science in Religious Studies and a Masters of Divinity from Bangor Theological Seminary, a United Church of Christ seminary located in Bangor, Maine. I served a small UCC congregation in Midcoast Maine for three and a half years before being called to Warren in October 2008 by St. Paul UCC to serve as their sole pastor. My theology is progressive and inclusive of all and I encourage us to wrestle with the tough questions of faith and live with the ambiguity of not always knowing the answers, for it is in the seeking that we deepen our relationship with God.
---