Redemption Church - Gilbert Campus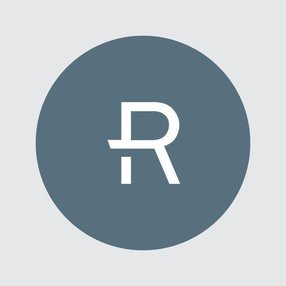 Who We Are
GOSPEL CENTERED / OUTWARD FOCUSED
We are gospel-centered.
Gospel means good news, but it is truly the most profound and glorious truth ever revealed. It is not advice, nor is it a system or philosophy to add to our lives. It is an exclusive truth claim, a holistic worldview, the true story of the whole world, which by its very nature must redefine and recolor everything else. It is the truth of God's mission to redeem and renew all things, centered on the historical reality of the life, death, and resurrection of Jesus (1 Cor. 15:3-4). It is in Jesus - God in flesh, the promised Messiah, Savior, and rightful King over all - that the hope of salvation for individuals, societies, and all creation rests. It is in this truth that we now stand and are being saved (1 Cor. 15:1-2).
We are outward-focused.
As Jesus was sent by the Father to play the central role in God's redemptive mission, the church has been sent by Jesus to play a part as well. We are called to be witnesses of the risen Lord Jesus, with the help of the Holy Spirit, testifying to his majesty and grace, modeling his redemptive power in every domain of life.
---
---
Our Services
Service Times
Sunday
08:30am

-

In the Chapel and the Conference Center

10:30am

-

In the Chapel and the Conference Center

04:00pm

-

Conference Center only

06:00pm

-

Conference Center only
What to Expect
---
Tim Maughan
Lead Pastor of Redemption Gilbert I have been married to Susanne since 1984. We have four sons. Benjamin, Jedaiah, Jesse, Eli. I grew up in a pastors home but didn't know christ until my college years. Its always true that God shows you the bad news of our sin before he shows us the good news of his grace. Thats what God did for me in the summer of 1980. I saw my sin for the first time as something that was a big deal to God and something I couldn't deal with. I embraced the forgiveness of God that was provided through the finished work of Christ on the cross. Its now 32 years later and I'm even more blown away now at what God provides in Jesus than I was then.
---