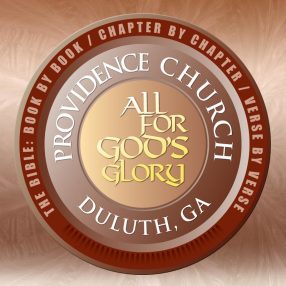 Who We Are
Bible Expository Study - Book by Book, Chapter by chapter, Verse by Verse
We are a Reformed Baptist, Bible believing/teaching church. Our worship service is focused on studying the Word of God in an expository manner. That is, we teach the Bible -- book by book, chapter by chapter, verse by verse so that the whole Word of God is examined.
---
---
Our Services
What to Expect
---
God Bless You My Beloved In Christ! We want that through your message of God my church members will be blessed, so please give your time to deliver the God's message online for my church members , by Video call on Skype. So tell the time and Date , when you will avail for this prayer meeting. Reply me as soon as possible. Blessings Always upon you! God Bless You! Blessings always upon you and your family........... Your's Sister In Christ! Ps Shag From Pakistan Our Contact: Phone Number: 00923005261508 Skype ID: godblessingsforall4
Create an account or sign in to save your experience.
Go here? Tell us why you love Providence Church. Visited? Tell us what a newcomer can expect.