Our Savior Lutheran Church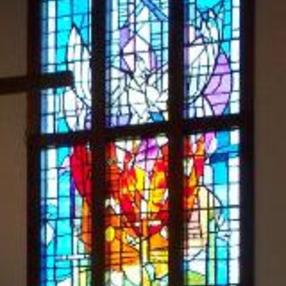 Who We Are
Our Savior Lutheran - where God is seen, love is felt; lives are changed
We are a people called to serve: the hungry and poor; the sick; the lost looking for God. Our
ministries are many, our people are few but strong in God's power. There is so much love in our
church it just pours out on those who come to worship with us.
---
---
Our Services
Service Times
Sunday
09:30am

-

Blended Worship

10:45am

-

Adult Class and Sunday School
---
---