Ottawa Community Foursquare Chapel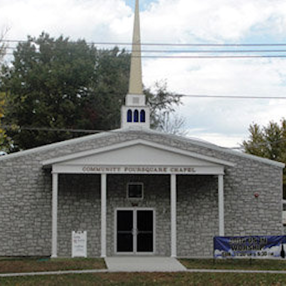 Who We Are
A Fresh Move of the Holy Spirit
Ottawa Community Foursquare Chapel is a Spirit-filled church with a Pentecostal distinction. We worship in spirit and truth and believe the Bible to be the authentic and authoritative Word of God for all generations. The Bible does not need to be rewritten, it needs to be reread. We practice the gifts of the Holy Spirit and are passionate about helping each believer find and fulfill their God-given purpose and destiny. Nothing is impossible with God. All are welcome to come and experience God for themselves and see if OCFC is the right place for them and their family.
---
---
Our Services
Service Times
Sunday
10:00am

-

Worship, Teaching, and Ministry
Tuesday
10:00am

-

Weekly Interactive Bible Study
---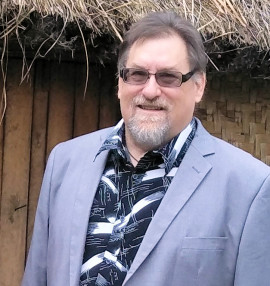 STEVE HIGHLANDER
Dr. Steve Highlander brings nearly forty years of varied ministry experience to the ministry at Ottawa Community Foursquare Chapel. His experience includes serving as senior pastor in several midwestern churches, church-planting, prison and jail ministry, working with at-risk youth, multi-media ministries, and foreign missions. Most recently he and his wife Brooke (now deceased) lived on the mission field in Papua New Guinea for several years. Brother Highlander has a passion for providing safe places for God to work in people's lives to bring healing and wholeness and to find and fulfill each one's God-given purpose.
---