Nativity of Our Lord Byzantine Catholic Church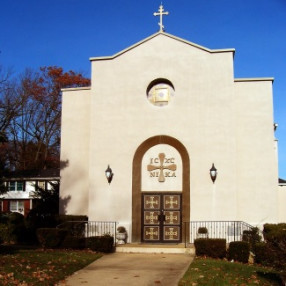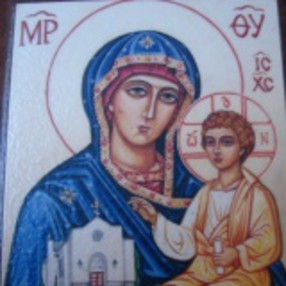 Who We Are
We are a Byzantine Catholic Church within The Eparchy of Passaic.
For those more familiar with Roman Catholic churches, we assure you that we are just as Catholic. We are recognized by the Pope and we are in full communion with the Roman Catholic Church. Our sacraments, while not always identical in form to those of the Roman churches, are spiritually equivalent.
The Byzantine Catholic service is called a Liturgy rather than a Mass. Most of it is sung, either by the pastor, the congregation, or both. There are no instruments in use other than the voices of the parishioners.
Join us for a social hour with coffee and food following the Sunday Divine Liturgy, in the Rectory.
May God grant you many spiritually blessed years!
(Please ignore the directions below. Plug 700 Old Bridge Turnpike, East Brunswick NJ into your favorite mapping website or app.)
---
---
Our Services
Service Times
---
Fr. Iaroslav Korostil
Pastor
---