Mission Under Grace Church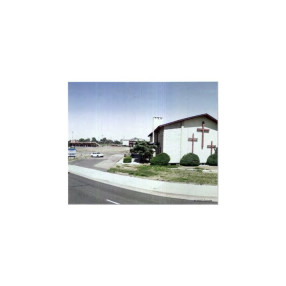 Who We Are
We are a fellowship of Christian believer's from all walks of life, culture and background. We are a passionate and caring community who seeks to reach our community with the gospel and deepen our relationship with Jesus Christ.
---
---
Our Services
Service Times
Saturday
10:00am

-

A blended service of contemporary worship music and traditional hymns. We share the facility with other fellowships thus the schedule allows for a Saturday service. Child care is available during service and Bible study immediately follows service at 11:00am. We love visitors and look forward to worshipping with you!
---
Leadership
CR Bailey
Senior Pastor
We are passionate about discipleship and community outreach at Mission Under Grace. We are a collection of people from all walks of life, background and diversity who have a common desire to love and follow Jesus. We share worship space with several other Christian fellowships thus we worship on Saturday's at 10:00am followed by Bible study. Our worship service is a blend of contemporary worship songs as well as traditional hymns. We love visitors and hope you will come worship with us!
---