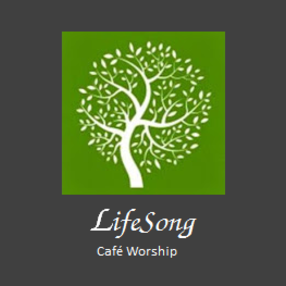 Who We Are
Real LIFE, Real GOD, Real PEOPLE
A contemporary, independent, Christian church teaching the joy of living through Jesus Christ, in a casual atmosphere of cafe worship with Living Stones band.
---
---
Our Services
Service Times
---
Pastor James & Kathy Farver
We have been in the ministry for 23 years and Pastor's training was completed at Lancaster Bible College in Pennsylvania. Kathy has been leading music and worship for 26 years. Our calling is to a new outreach ministry offering a church setting that will be comfortable for people who normally would not appreciate a traditional setting or for those who want to try something new. We desire to bring REAL worship to the Bridgewater Area that is casual and gives great opportunity for people to create friendships and grow together in Jesus Christ. You will find that we are a church that is led by the pastor, as ordained in Scripture, providing unity and peace in our body of believers.
---